TV programme on Khojaly Genocide broadcasted in the United States
02.24.2021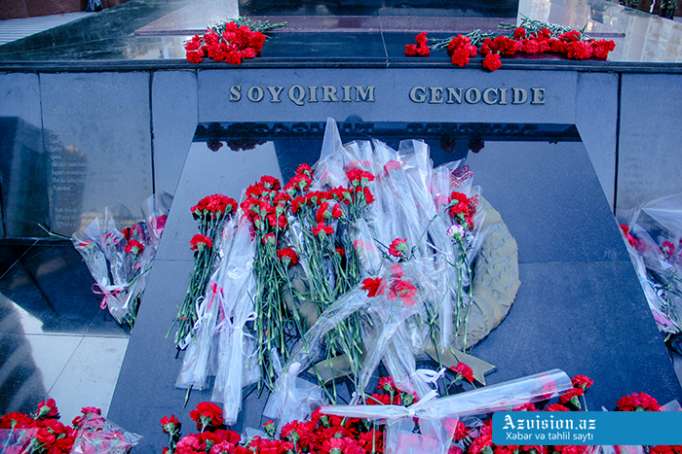 A television programme dedicated to the Khojaly Genocide was broadcasted on February 23 by Raoul Contreras, a well-known journalist based in San Diego, California, USA, said the Consulate General of Azerbaijan in Los Angeles.
The programme was prepared within the author's program "The Contreras Report: International Edition".
Contreras is the author of the books "Murder in the Mountains: War Crimes in Khojaly and the Nagorno-Karabakh Conflict" and "Armenian Lobby and US Foreign Policy" and published numerous articles about Azerbaijan in a number of influential media outlets.
Note, on 25-26 February 1992, Armenian Armed Forces, accompanied by armored vehicles of the former Soviet 366th motorized rifle regiment, attacked and occupied the besieged town of Khojaly as part of the armed aggression and ethnic cleansing that had been taking place in Nagorno-Karabakh region of Azerbaijan since 1988.
When the residents of Khojaly attempted to flee the area, they were ambushed and fired on by the Armenian troops. As a result of the genocidal act, of the approximately 6,000 inhabitants of the town, 613 civilians, including 106 women, 63 children and 70 elderly, were killed.